Rocky Mountains
The Rockies run an incredible 3,000 miles from northern Alberta, Canada to New Mexico in the United States. It includes many of the highest peaks in the U.S., including Grand Teton Peak, Mount Elbert, Longs Peak and Pikes Peak.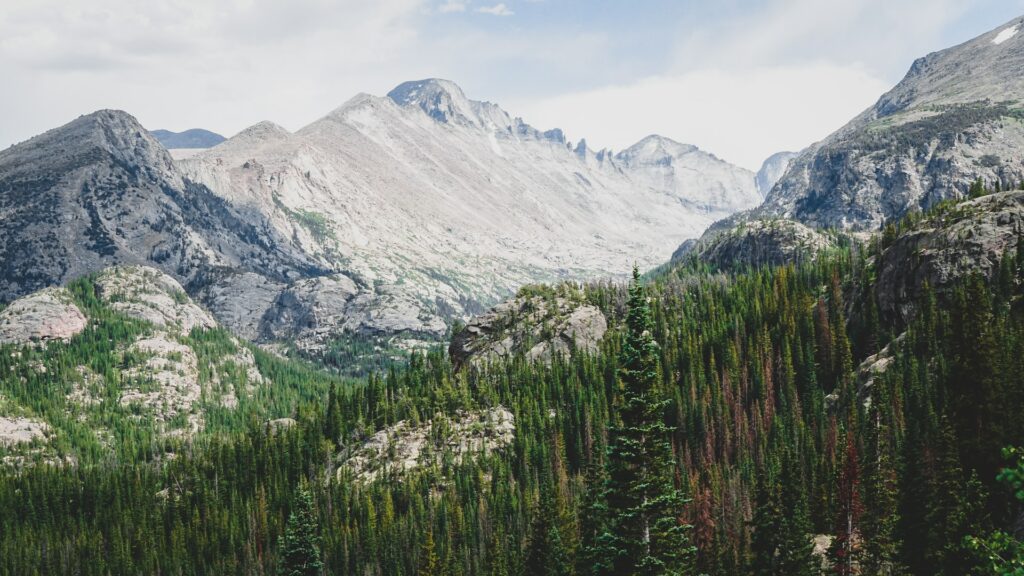 Sierra Nevada Mountains
The Sierra Nevada is a beautiful range of mountains that runs through eastern California and Nevada. It contains Mount Whitney, the 11th highest summit in the United States. Compared to the Rockies this range is much shorter at 400 miles, but makes a long road trip worthwhile!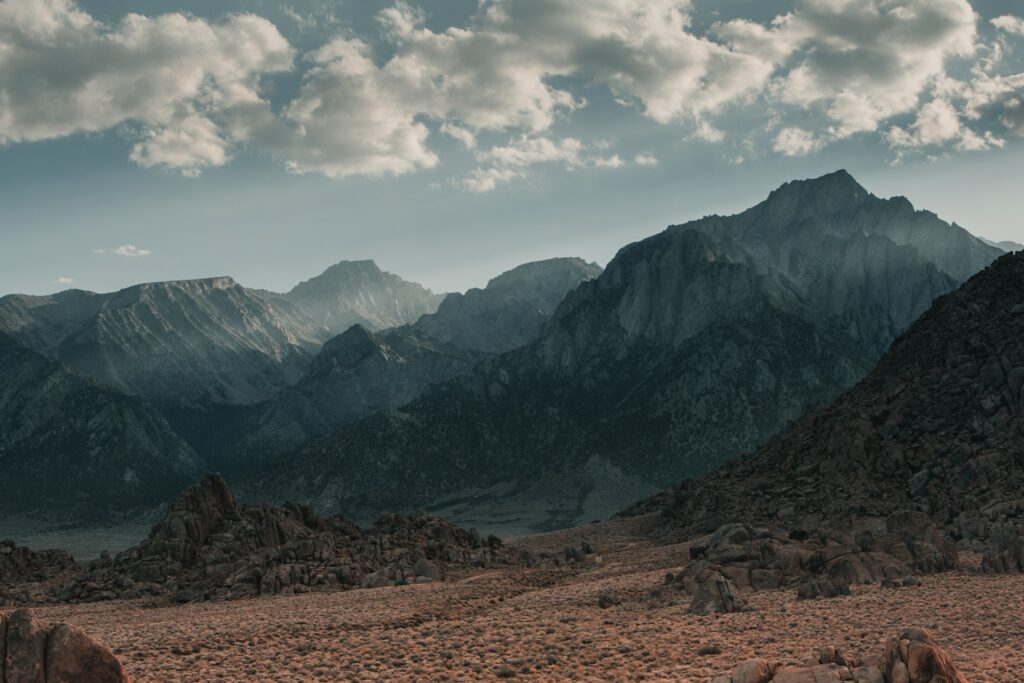 Appalachian Mountains
The Appalachian Mountains run about 1,500 miles through a good portion of the eastern part of the United States and into Newfoundland (Canada). The mountains within this range are much smaller than the ones found in the Rockies and Sierra Nevada, but still provide endless opportunities for outdoor activities and photo opportunities!