Pacific Coast Highway, CA
You can't go wrong with this picturesque journey along the coast of California. Greeted with ocean views and tall, rocky cliffs, this highway is one of the most desired highway destinations in the country!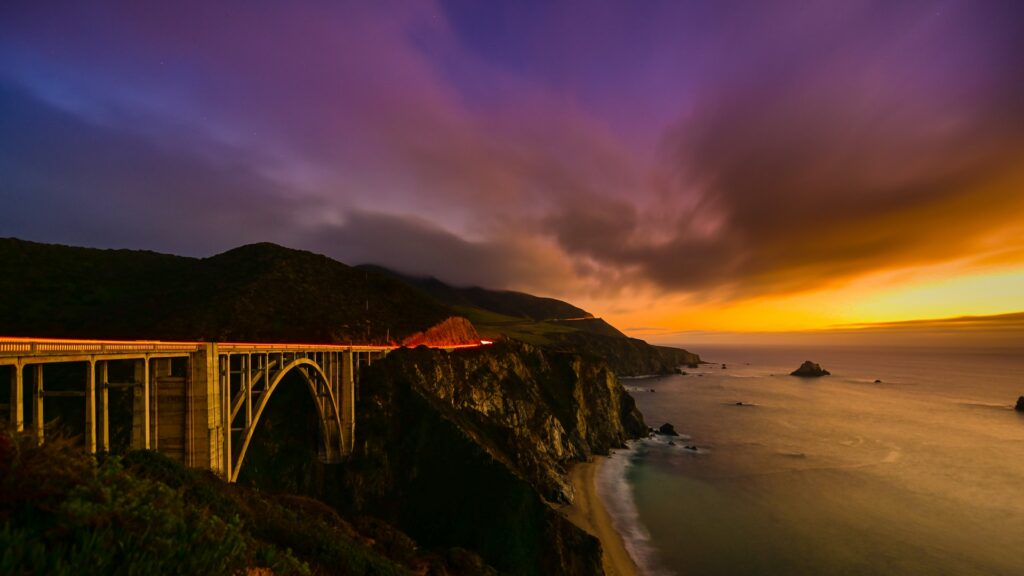 US Route 163, AZ/UT
This desert highway that cuts through Arizona and Utah is well-known and has been featured in many movies through the years. A part of the highway, Monument Valley (Utah), is arguably the most famous portion with it's dead-straight road leading you directly into beautiful desert plateaus. This highway is a must-visit if driving out west!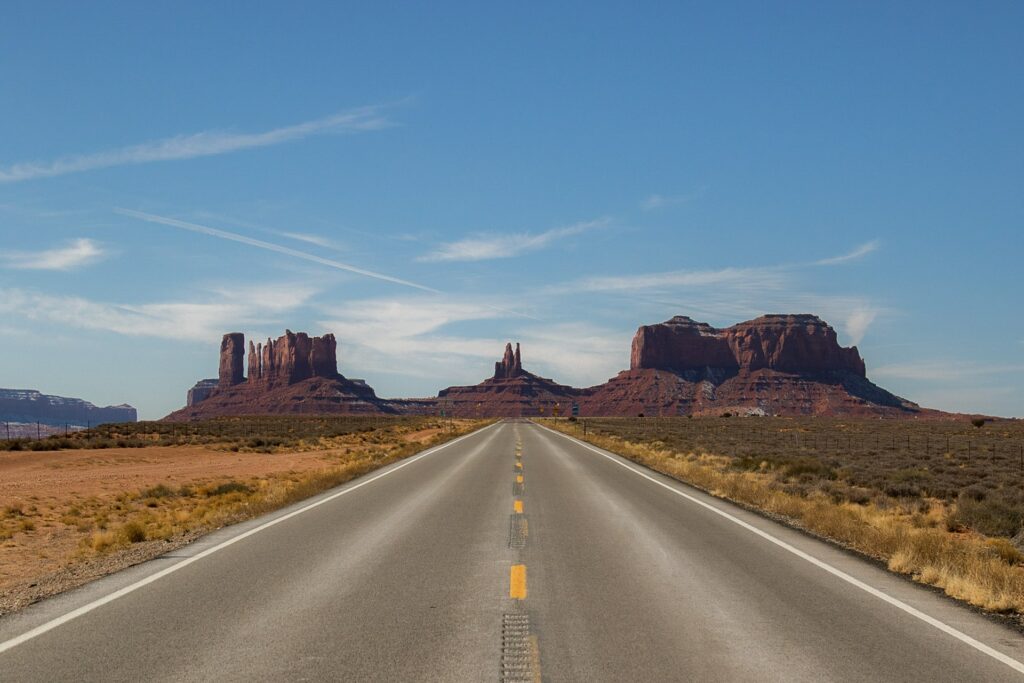 Hana Highway, HI
This beautiful roadway is something straight out of Jurassic Park. It's 52 miles in length and provides some of the most breathtaking views in the United States!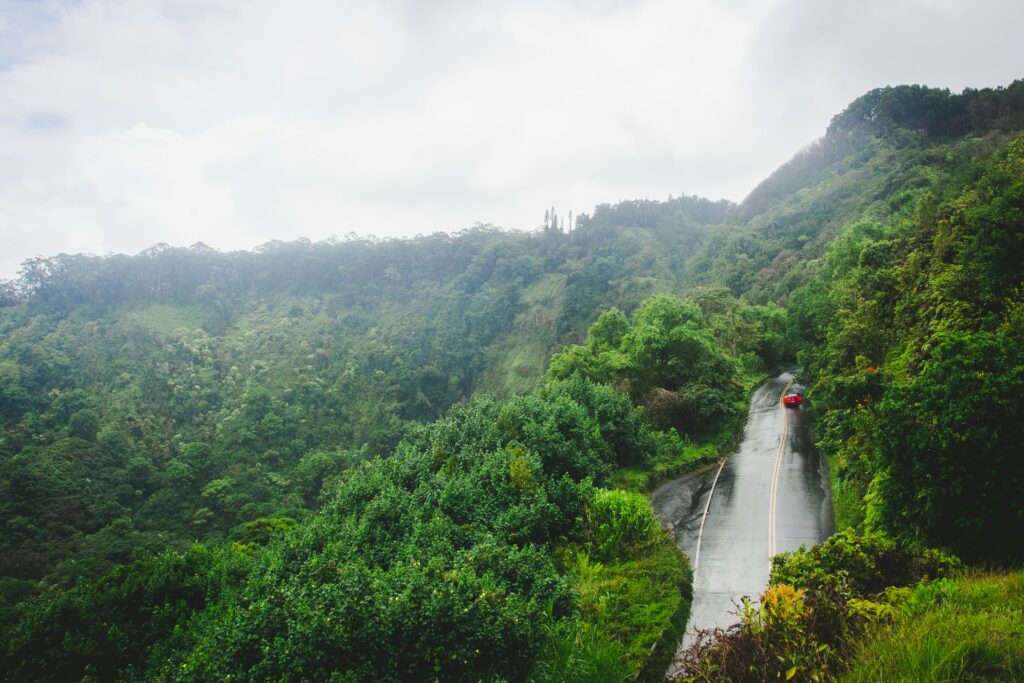 Overseas Highway, FL
Ahh, the drive out to Key West… a classic. This 106-mile highway connects mainland Florida with the ever-popular Key West and provides one of the most unique driving experiences in the country. The views are unforgettable and should be enjoyed if driving through southern Florida!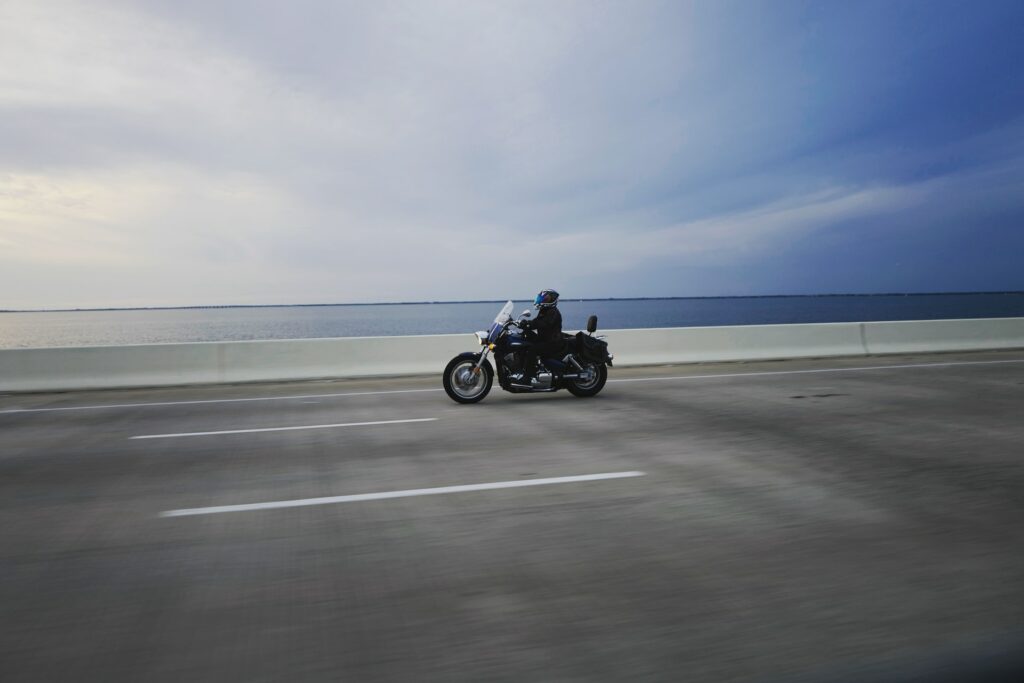 Cascade Loop, WA
This highway in Washington is packed full of beautiful, lush forest and multiple bodies of water, making for a charming drive through the Pacific northwest.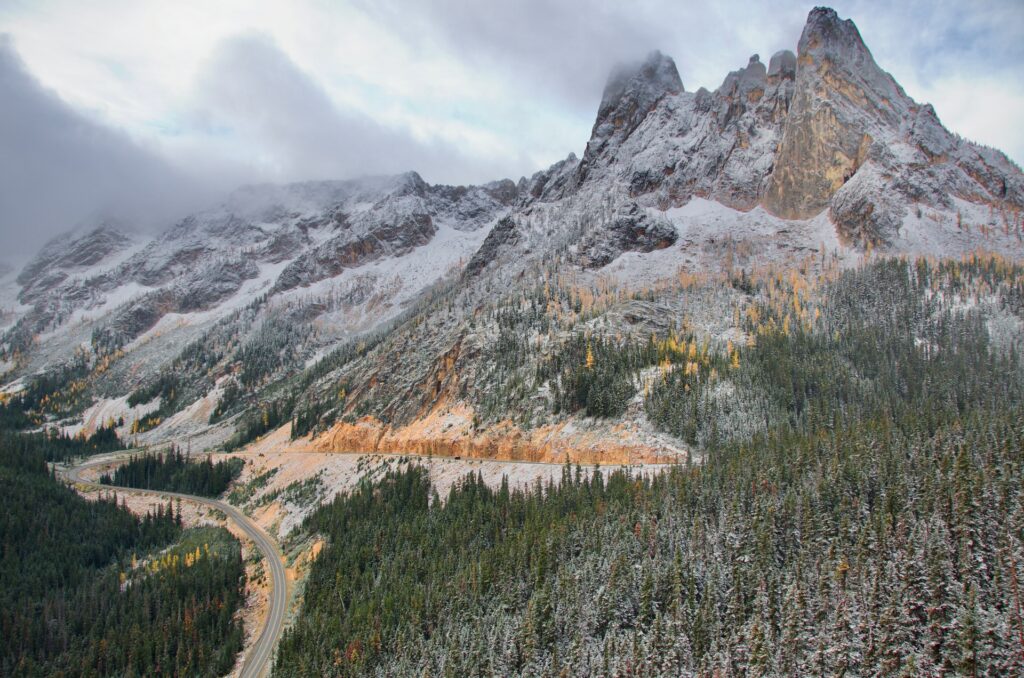 Beartooth Highway, MT/WY
If you love short road trips through the Northern Rocky Mountains, this drive is for you. It takes a short three hours to complete, but provides stunning views of the Rockies along the way!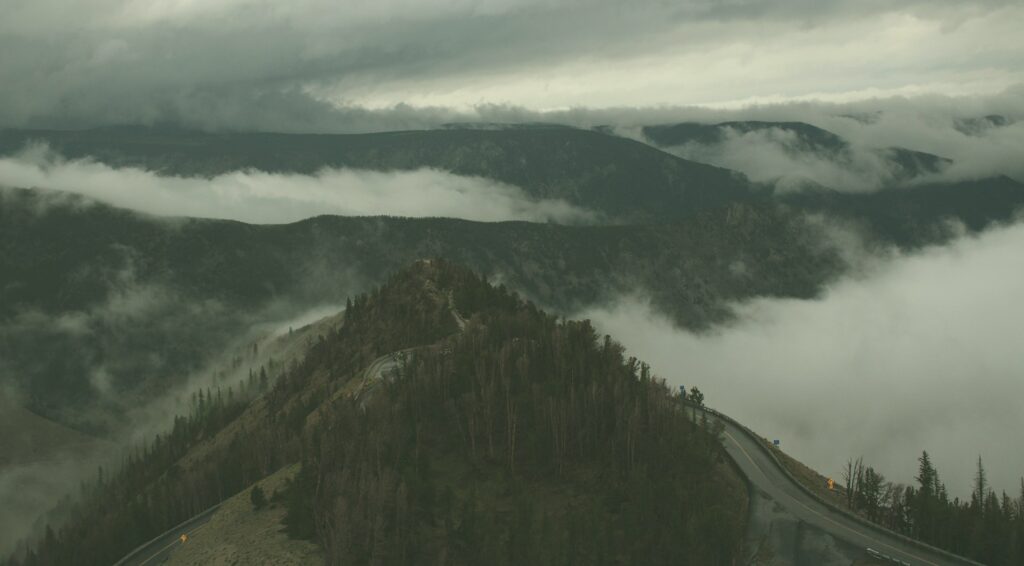 Trail Ridge Road, CO
Another great road trip option in the Rockies is Trail Ridge Road in Colorado. It's another shorty at 48 miles, but climbs up to over 12,000 feet above sea level for some incredible views of the historic mountain range!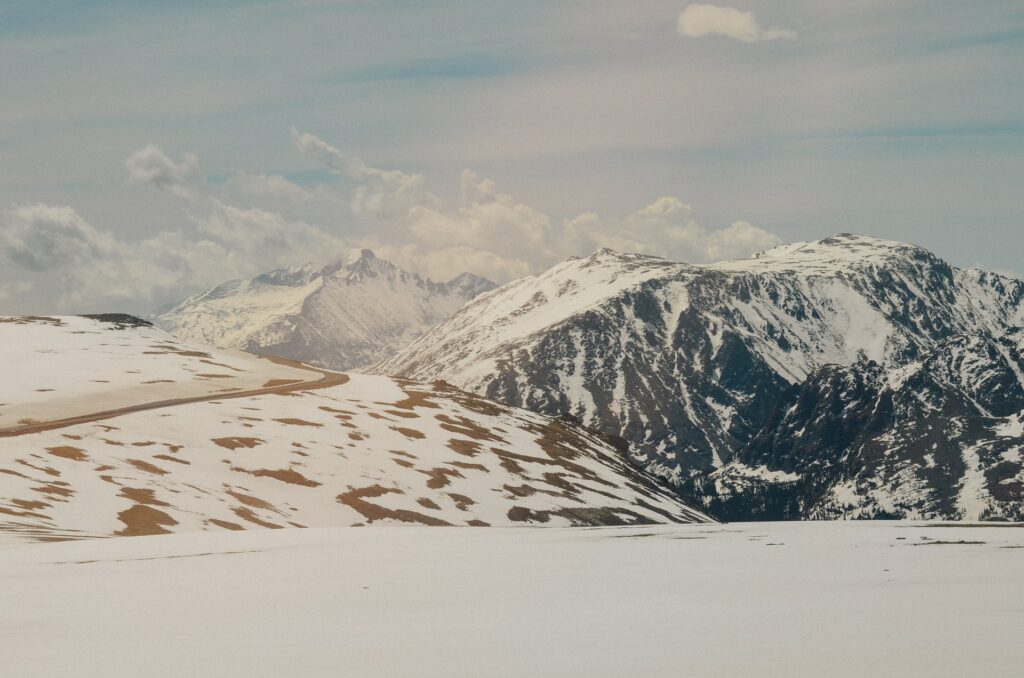 Covered Bridge Loop Trail, IN
The Covered Bridge Loop Trail in Indiana gives you that authentic midwestern feel. Windy roads, lush forest and nine different covered bridges all make for a peaceful drive through Indiana's western backcountry!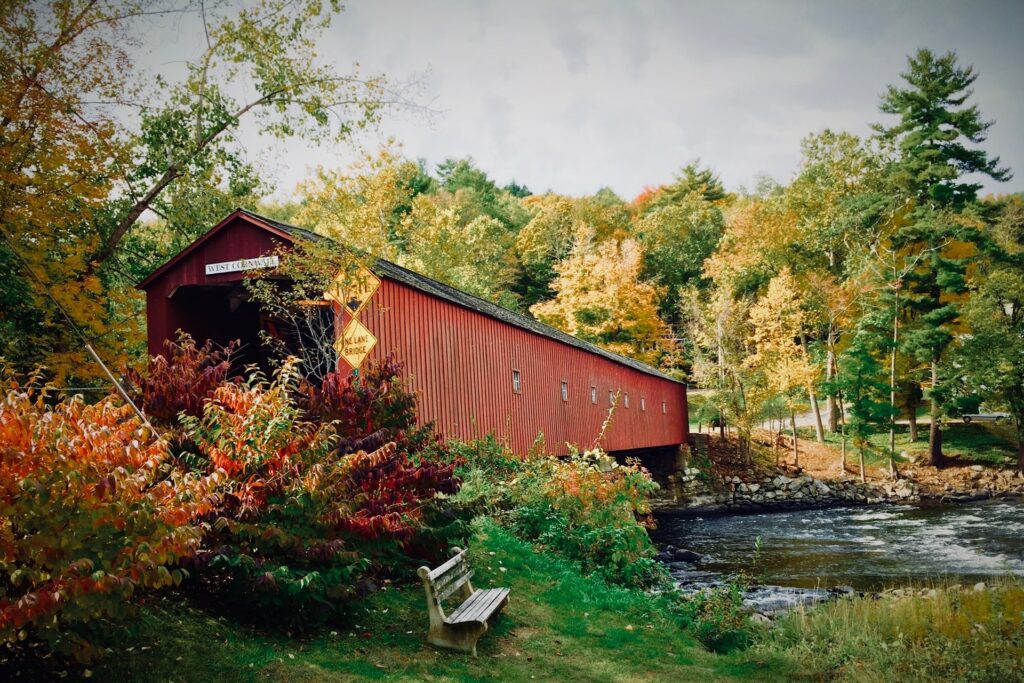 Kancamagus Highway, NH
If you'd like to see what fall truly looks like in the northeast, this is the highway to take. Windy roads cut through the hills of New Hampshire, providing a peaceful and scenic drive!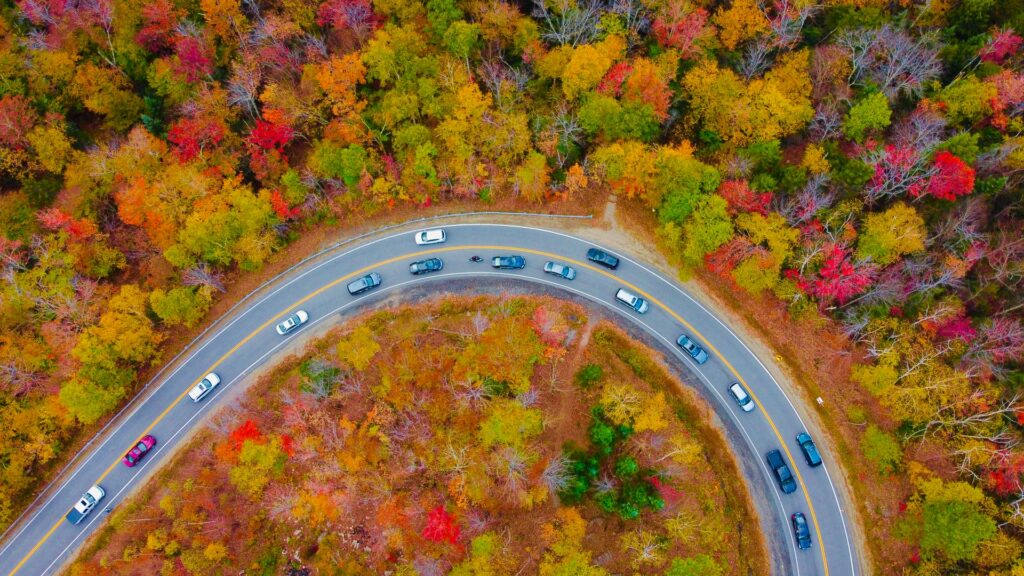 Rangeley Lakes National Scenic Byway, ME
The Rangeley Lakes National Scenic Byway is a gorgeous, nature-filled journey through the backroads of Maine. You'll wind up in the charming town of Rangeley, Maine where you can enjoy local cuisine and countless nature trails!