Park City, UT
You know you can trust the skiing in Park City when they've hosted a Winter Olympics (2002). Deer Valley and Park City Mountain are two world-class resorts with countless runs on each mountain. Park City itself has numerous classy lodging options and loads of tasty restaurants.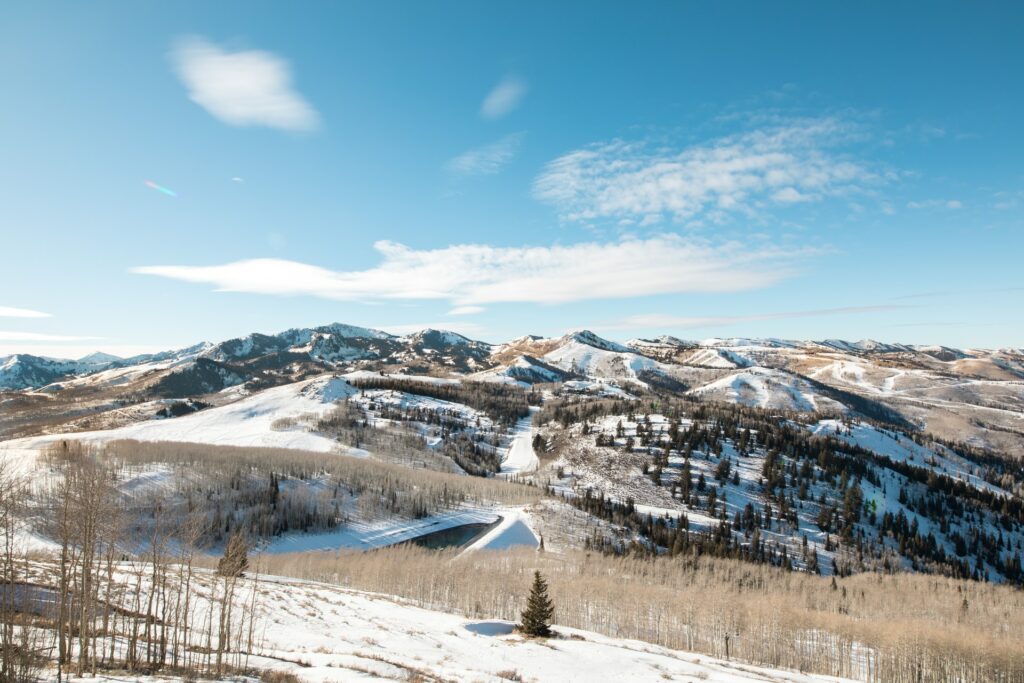 Jackson, WY
Jackson, Wyoming is hard to beat. You have three different ski resorts at your disposal and a lively downtown area with plenty of great restaurants and shops!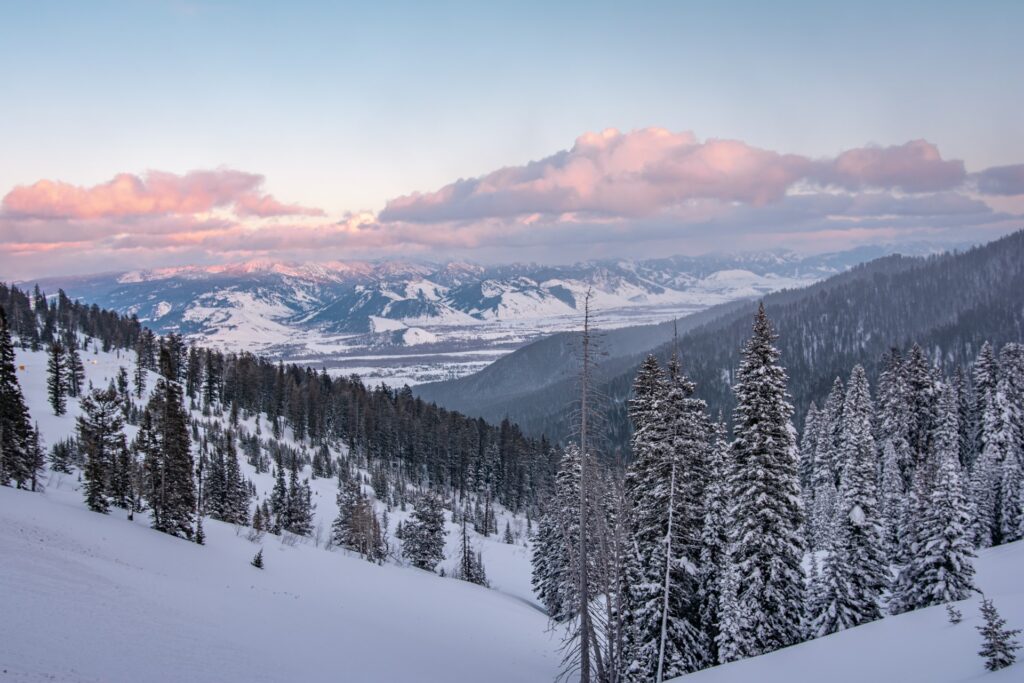 Aspen, CO
Aspen is definitely a go-to within the ski community… and for good reason. The skiing is picturesque and the local culture flourishes through high-end shopping and fun family activities.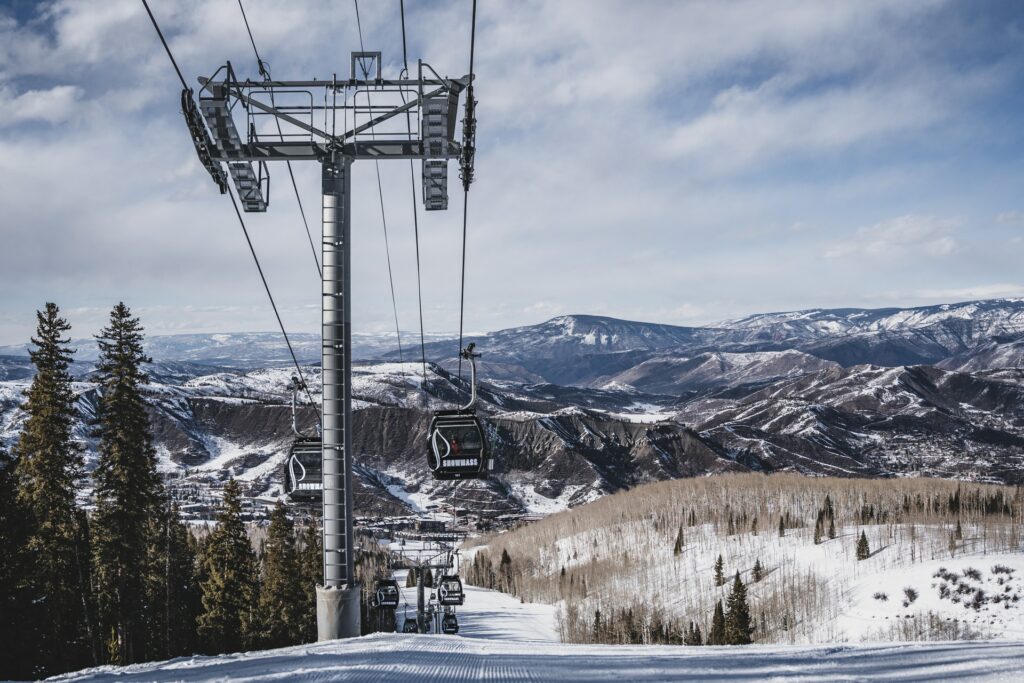 North Conway, NH
North Conway has everything you need in a ski town: plenty of great restaurants, solid lodging options and six different ski resorts. You can't go wrong with this New Hampshire spot!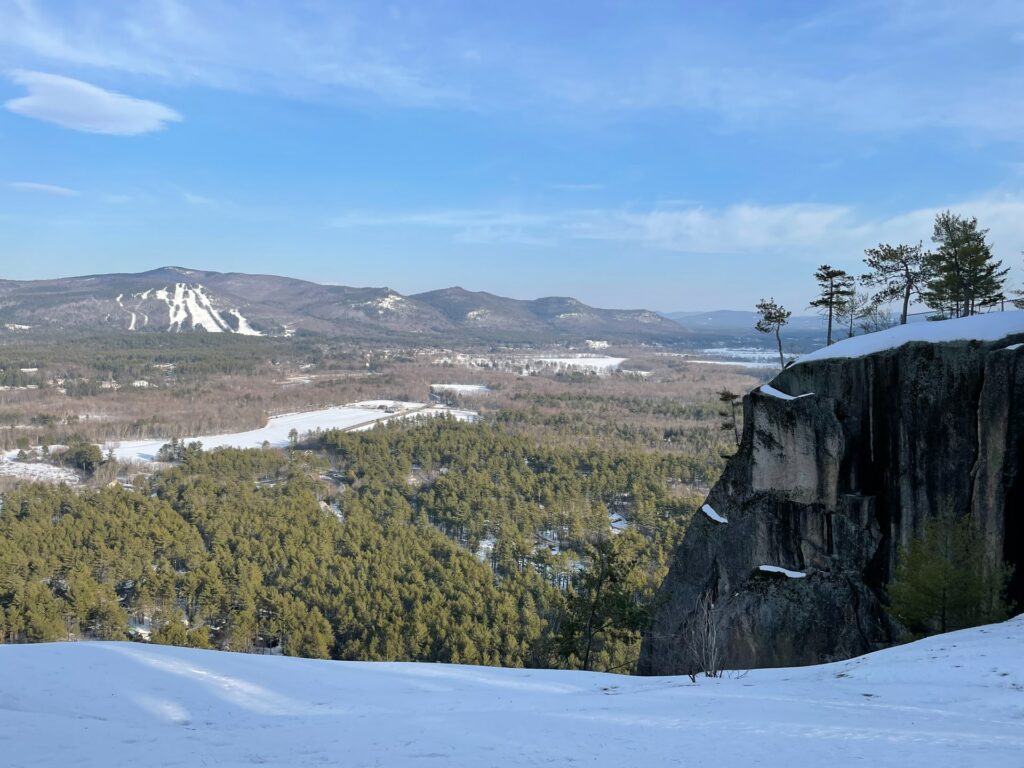 Taos, NM
Taos in New Mexico is possibly the most culturally diverse location on this list. The culture of the southwest shines when you look at the food options and the architectural design of the town. Not to mention they have a world-class ski resort with Taos Ski Valley!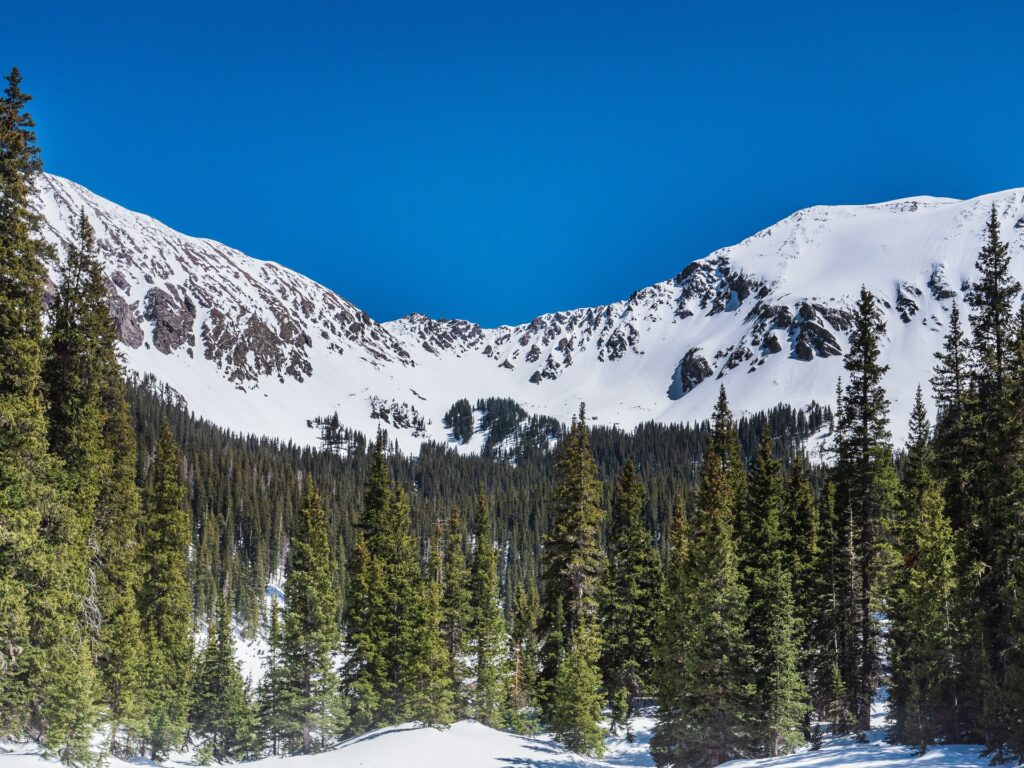 Vail, CO
Vail in Colorado is one of the most popular ski destinations in the country. For that reason, the town itself is wonderful. With plenty of great restaurants and shopping locations, Vail should be near the top of your list!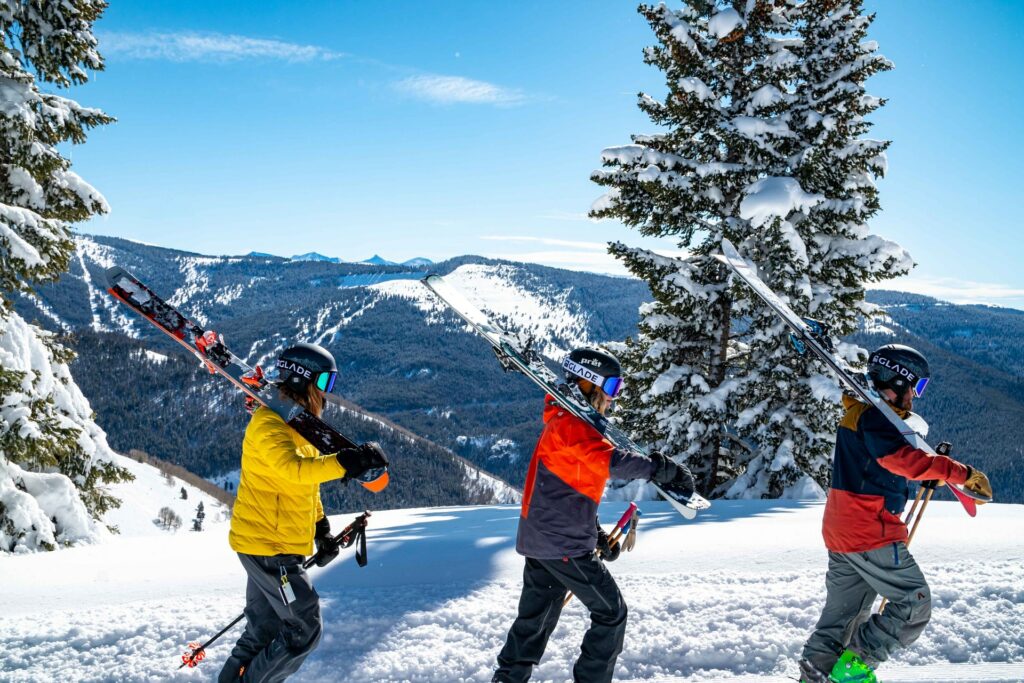 Bellingham, WA
Because of the Pacific Northwest's climate, skiing and snowboarding is perfect atop Mount Maker in Bellingham. The town itself is a drive from the mountain, but has an abundance of lodging and dining options!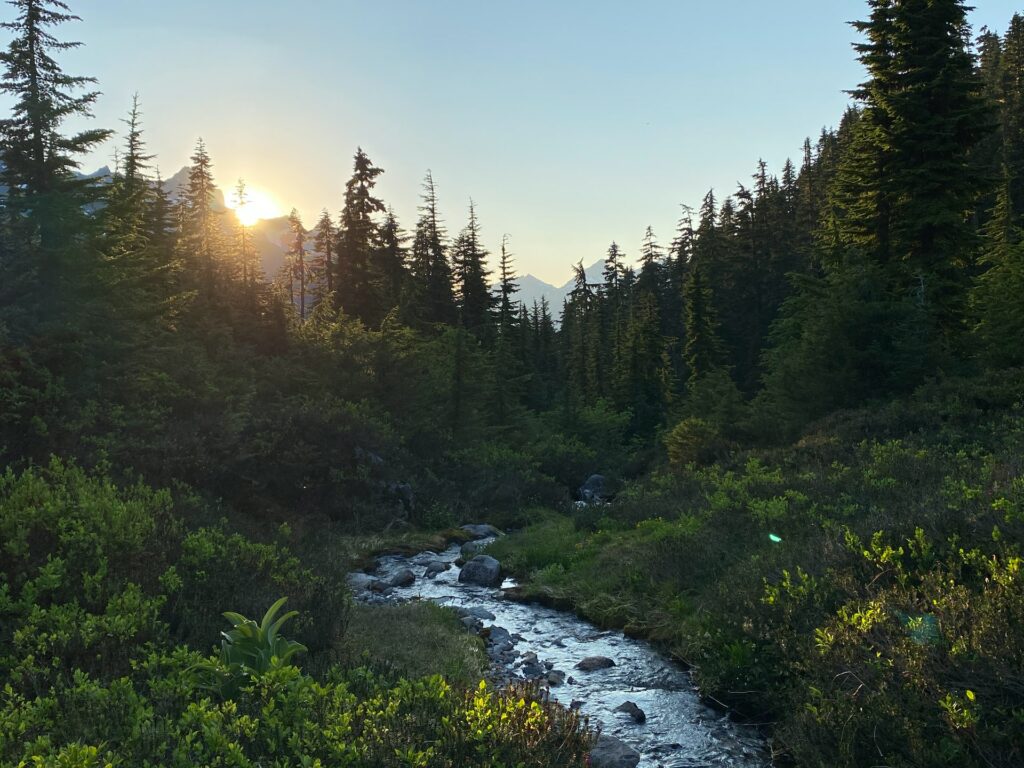 Bend, OR
Bend provides travelers with a great skiing experience, no doubt. However, Bend is also known as "Beer City USA", so be sure to check out the many breweries in the area!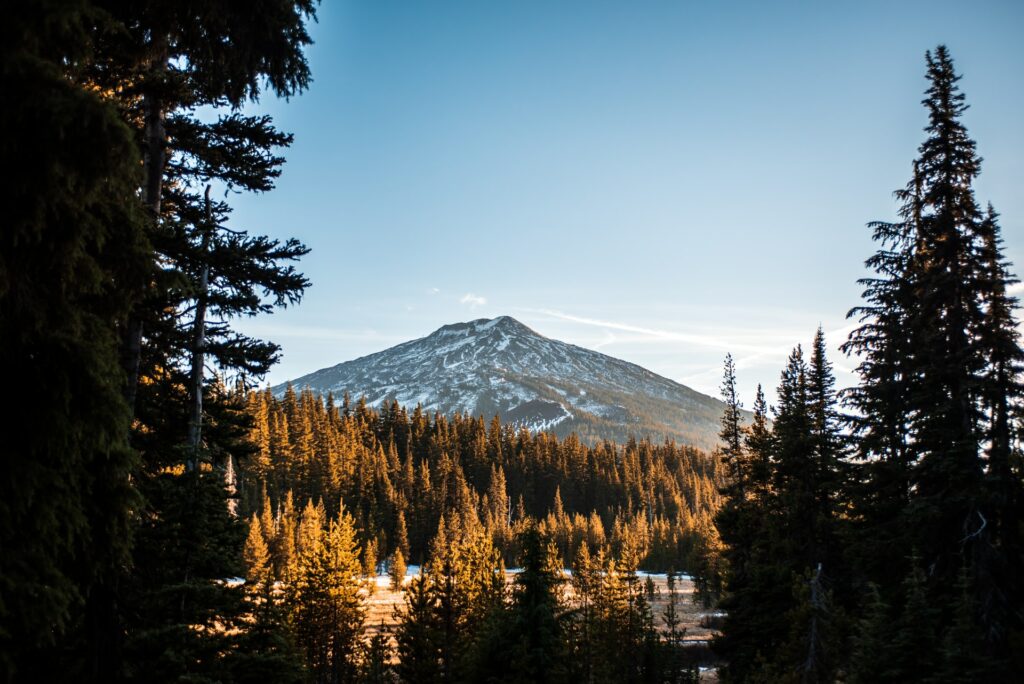 Truckee, CA
One of the largest popularity factors for Truckee is the weather. The area averages 400 inches of snowfall per year and 275 days of sunshine. Not to mention the entire area is populated with ski resorts. You definitely won't miss with Truckee!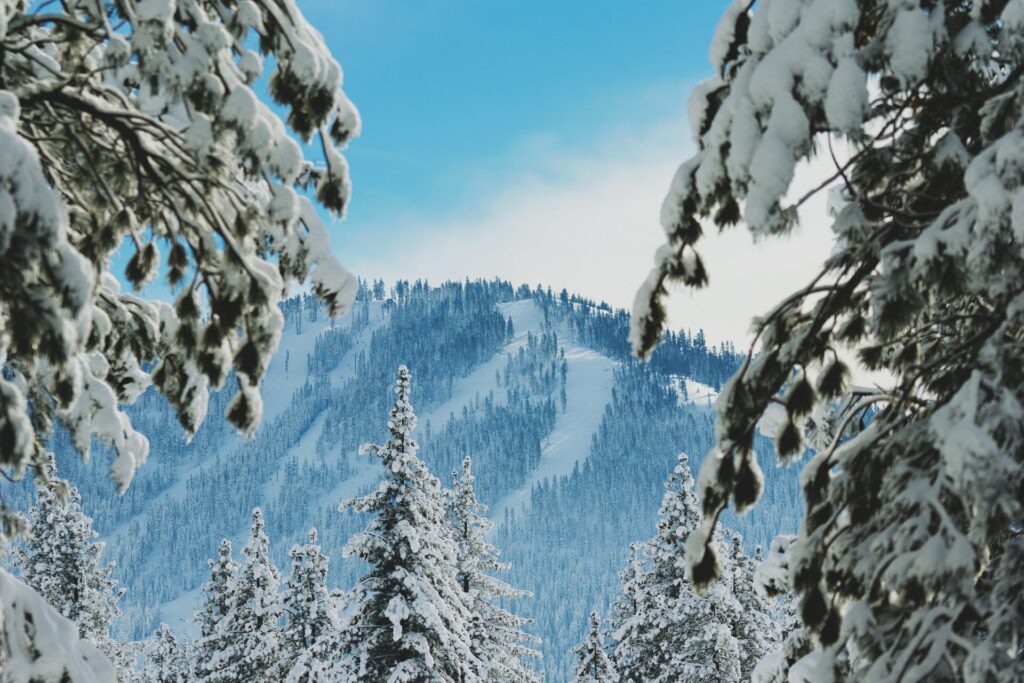 Breckenridge, CO
The secluded town of Breckenridge has plenty of local restaurants, breweries and distilleries. When you're finished dining, head over to the Breckenridge Ski Resort to rip down some of the country's finest powder.